Hello loyal followers ! You guys make me feel ....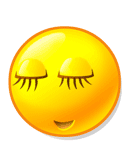 Hahaha - just kidding although thanks for following me and reading my random thoughts.
A trailer was just released for an indie film I did! Yeah, so excited - although haven't been cast in a while.. ugh
Ok ok ok I know what you are thinking......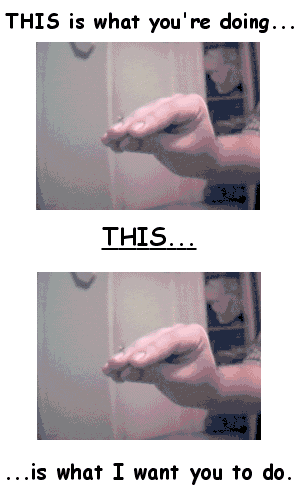 On to what you REALLY want to hear.
Headline:
David Beckham Sexier Than Robert Pattinson
And the comparisons start. Albeit this one is a bit random. I guess what they have in common is they are both from England. Whoopie..
Blurb:
David Beckham has managed to trounce Robert Pattinson in the search for the sexiest man alive. A new poll in Heat magazine reveals ladies favor David's rugged good looks and burly muscles over Rob's charm and bedroom eyes. There is a major age gap between the two hunks and the two are as different as night and day, but the voters and judges have crowned David as the Sexiest Man in the World 2012.
Voters only had 50 percent of the vote, so that can be blamed for Robert's poor performance in the final poll results. Twi-hards may want to look away. Robert Pattinson landed at number six on the top 10 list. His failure to secure the win can also be blamed on the ages of the four judges voting. They were all well beyond the age of those who appreciate Robert's sultry good looks.
David's impeccable dress and ability to channel that bad boy yet family guy image had the ladies swooning. He looks like he could take on a tiger and win, but his oh so sensitive side comes out when he talks about his baby girl. Women love that!
Do you think the voters and judges called this correctly?
Did they vote correctly? My guess is yes, since it's their opinion. Unless they've been zapped by some secret weapon we don't know about .. I think people are pretty confident about who THEY think is hot and who is not. Right? So the point is moot.
An honestly - comparing Rob and David Beckham is like comparing night and day. The 2 couldn't be more different .. except for the accent.
Moving on..
NEXT
Headline:
Robert Pattinson,Kristen Stewart Suck Face Hardcore In New Twilight Breaking Dawn BTS Clip
How charming.. "Suck Face" - Good God what grade are we in.. and doesn't that image instill such a lovely picture in your head. Bleck..
And for the record, I saw the clip they most certainly don't SUCK FACE. Ew..
All I picture is :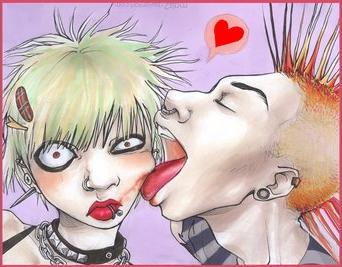 NEXT
Some bloopers. I thought these were funny.