Thank you to all my loyal readers, wish I could get a helper to promote the sites on forums etc. But I guess a lot of "Rob" sites might be pissed at my blog because of the lack of enthusiasm I have for him. I think he's a great actor, and this page is for people that respect his (and Kristen's) privacy. Also the insane things that get written about them. I am the "voice of reason" for lack of a better term.
Onward
Headline:
Robert Pattinson Spotted Turning Down Many Women For Kristen Stewart Other Night
Shocker, right. First of all - for all intents and purposes he is in a (unconfirmed but obvious) relationship with Kristen. Now, while may Hollywood people don't take that serious - maybe he does. But even if he didn't, do you really think he would go off with some random chic in a bar? Maybe normal guys - but as you can see, he has eyes on him and ears on him at all times. That would not be a smart move on his part. And maybe, just maybe, he's a gentleman (like many people say about him) and he is truly faithful to Kristen. Weirder things have happened.
Blurb from article
:
Robert Pattinson spotted turning down many women for Kristen Stewart other night. Well,it's definitely official,Twilight mega hottie Kristen Stewart has Robert Pattinson completely sprung according to this new report from Hollywood Life.
He apparently didn't give all these beautiful women,that approached him at the club the other night, a second look. Their sources said, he hit up the XXXXXXXX this past Wednesday,April 4th. An eyewitness their,told them, Rob showed up there with "three of his male friends and they pretty much just sat at one of the tables and talked and drank some cocktails.
A lot of different girls came up to Rob throughout the night, and he was always polite and just a complete gentleman. It didn't matter how gorgeous the girl was, Rob did not have a wondering eye whatsoever!"
I laugh when I read that "did not have a wondering eye whatsoever!" Like it's impossible to keep your composure and stay faithful. (Remember - I "X" out all information on where they have been, or where they are going etc.)
NEXT
Now here is a spin. The article I just wrote about - where Rob simple went out with a few guy friends for drinks.
Look at this Headline:
Robert Pattinson Ditched Kristen Stewart For A Solo Club Outing Other Night
Interesting spin, don't you think? See what I mean.
Blurb:
Robert Pattinson ditched Kristen Stewart for a solo club outing other night. According to a new report from Popsugar in the video (below), Twilight mega star Robert Pattinson finally pried himself away from his main squeeze Kristen Stewart for at least one night to go clubbing with some guy friends this past Wednesday night,April 4th. He looked pretty busy on his cell phone as he was photographed leaving the joint to get into his chauffeured ride.
Of course he looked busy. I saw those photos. Someone was just standing in front of him holding the button down and taking a million pictures of him so I'm sure he wanted to feign business. He was probably talking to someone to keep his sanity whilst going BLIND from
flashing!
NEXT
Headline:
Robert Pattinson Tongues The Hell Out Of Another Chick In New 'Bel Ami' Movie Clip
Ok, I saw the clip and I saw no tongues. He makes out with her - big deal. He may "tongue" someone in the movie but I haven't seen the movie - but as for the clip...total exaggeration. Huge surprise there!
Oh and ...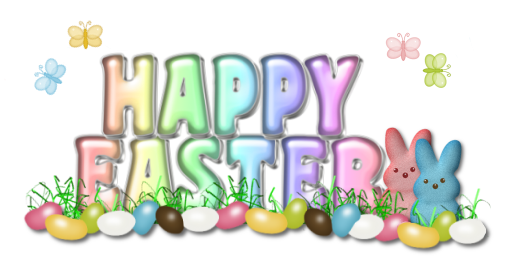 and